I'm currently seeking items for an upcoming (March) giveaway on In The Thick Of It. 

Items should be accessories, ephemera, plus size clothing (size XL and above) and should fit with the theme "Magic Spring" (gothy/witchy but grown-up and with a hint of spring - so lace and florals are encouraged). 

In exchange for items, you will receive a 2-month ad run on thickofit.com, and of course items will be featured in the giveaway post.

Message me privately for details!
The Rayanne Floral Cutout Skater Dress and GIVEAWAY (aka: REDRESS BIG ASS BLOGGING BONANZA)
Readers - this dress…I can't get over this dress.  When Rachel from
Re/Dress
came to Chicago and showed me some of the amazing upcoming styles for the site, I just died when I saw this piece.  This dress features a gorgeous floral skater-style skirt pieced together with great sheer panels. It's edgy and sweet at the same time.  Perfect for summer and great for those of us that want a trendy bustier-style top but stil want some coverage.
OUTFIT DETAILS
And speaking of Re/Dress - LET'S TALK GIVEAWAY!!!  I've partnered with Re/Dress for the Big Ass Blogging Bonanza.  I love and support this boutique and I want you to love them too.
Here are the details!
You will receive:
$100 gift certificate in a ReDress totebag,

Heavy Metal Satchel in teal

Pacifica Radiant Shimmer Coconut Multiples highlighting creams for eyes, lips, face

Buttons and stickers and other misc. items
Contest runs from 7/26-8/2. Once winner is chosen, I will message them within a few days.
To enter, click on the rafflecopter details below (tumblr readers - you'll have to actually click on the link since tumblr doesn't allow java in posts - just CLICK IT!).
-You MUST like Re/Dress
 in order to be eligible. (The reason being: if they get to 15,000 likes in the next month, they will be releasing their biggest coupon code EVER!)
-Like 
InTheThickofit 
on Facebook
-Tweet about this giveaway
I'm also going to give away a box of hand-picked beauty products just to folks that reblog this post send me an ask.  I'll choose 1 winner out of folks that send me an ask this week (July 26-Aug 8) - this is a totally separate entry from the Big Ass Blogging Bonanza.
InTheThickofIt Follower Appreciation GIVEAWAY!

My followers are the reason I have the energy to keep this blog up.  In honor of ALL OF YOU – I've decided to have a giveaway!

What's in the bag?
1)   A beautiful Citrine bullet necklace from Lovely-Musings
2) Geometric body chain from LovMely
3) Sephora $25 gift certificate
4)   Essie nailstrips
5) Sally Hanson fishnet nailstrips
6) Gold star glitter/nail art
7) Andalou Naturals facial set
8) Vintage print scarf
9) New Wave Tarot major arcana, designed by me!
10)   Forever 21 $25 gift certificate (not shown)
11) Desert Decadence facial clay
12)   Styling session (online) with ME - InTheThickofIt

What are the details?
1)   Reblog this post to get 2 entries or like this post to get 1 entry
2)   Like the InTheThickofIt on Facebook to get an additional 1 entry
https://www.facebook.com/InTheThickOfItFashion
3)   Winners will be chosen with a randomizer on Feb 25th 2013
4)   You will need to provide a shipping address within 2 weeks (and yes, I will ship internationally!)
——————————————————————————————————

Give some love to my friend Lovely-Musings who provided the citrine bullet necklace.  This necklace has been a staple in my outfits for the past year – SO VERSATILE!

LovelyMusings on Esty:
http://www.etsy.com/shop/LovelyMusings?ref=shop_sugg

LovelyMusings on Facebook:
https://www.facebook.com/pages/Lovely-Musings/103796386349340

Readers can also use the coupon 15OFF at checkout in Lovely-Musing's shop to receive 15% off all orders through the month of February.  There are some SERIOUSLY gorgeous pieces at her shop – lots of crystals and shiny things!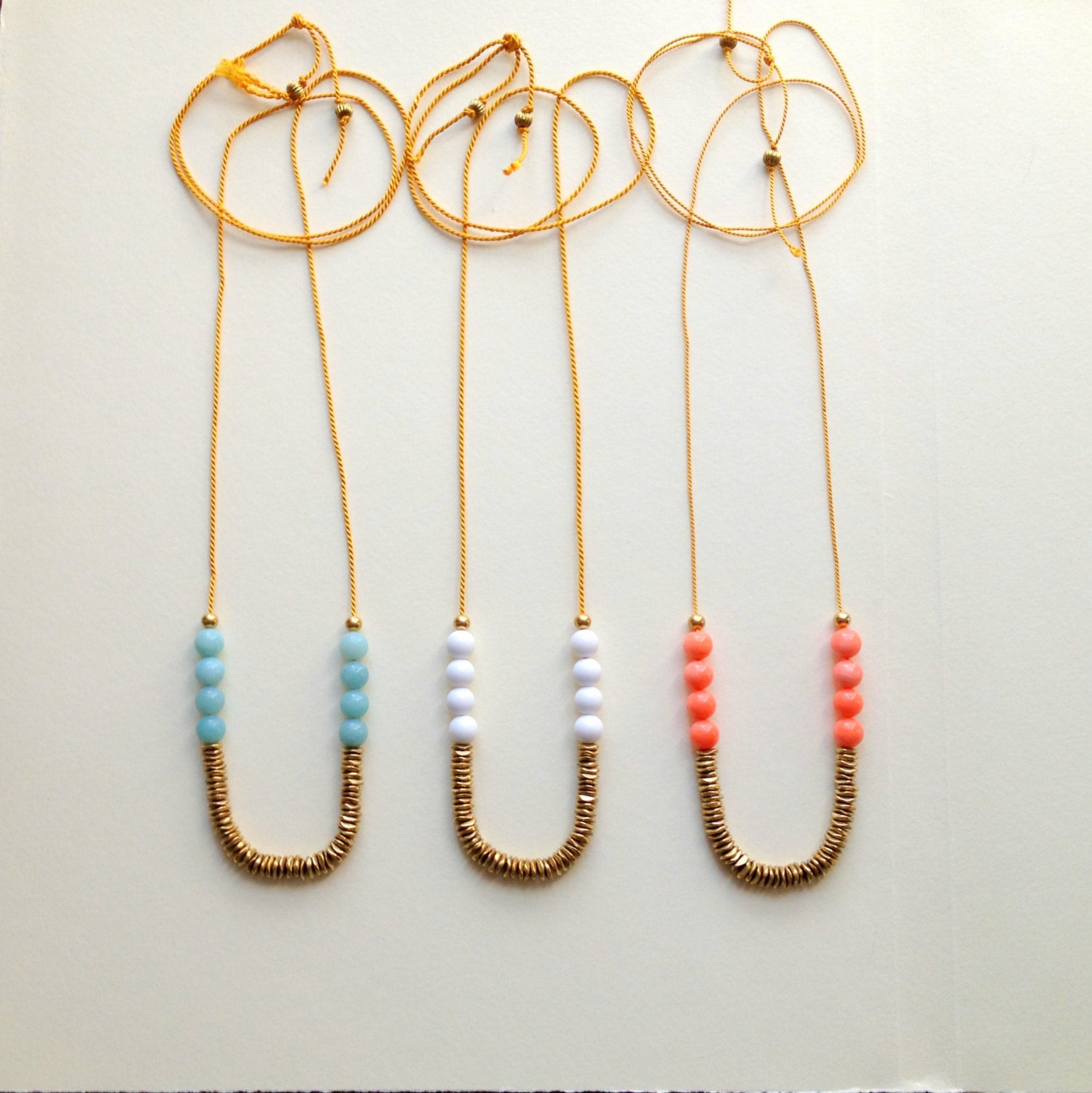 Also please check out LovMely who provided the geometric body chain.  This piece is so great for special occasions.

LovMely on Esty:
http://www.etsy.com/shop/LovMely?ref=pr_shop_more

LovMely on Facebook:
https://www.facebook.com/LovMely?fref=pb

Readers can also use the coupon inthethickofit at checkout in LovMely's shop to receive 20% off all orders through the month of February.  Lots of body chains and cute necklaces that are great for special occasions!