Hard shoes and lace tops
Oh a lace top…so much to say about something so dainty and yet so tough.  Ahem.
I found this sea-foam green lace sweatshirt at target last week and just knew it would work with some other pieces in my closet.  I love the mix of the pale color with a sweatshirt cut.  My only wish is that it was a true crew-neck so I could wear it with a button-up collar shirt and have it look just the way I want it to.
I'm JUST SURE y'all are sick of these black skinny jeans, but I swear it's 12 degrees today and I just can't be bothered with anything else at the moment. So just know that I'm going to show you what I'm really wearing here - not just outfits that are exclusive for the blog.  REALLY REAL here.
This scarf is one I found at dorothy perkins a few months ago and it looked so much like one I was obsessed over at topshop that was 3x the price, so of course I grabbed this one for myself.
Not too bad for a winter weekend look, eh?
Outfit Details
Teal Lace Sweatshirt - Target, XXL
Jacket - vintage
Pink Skull Scarf - Dorothy Perkins
Black Skinny Jeans - Rockstar Old Navy - Sz 16
Chain 'Gene' Booties - Jeffrey Campbell
Citrine Bullet Necklace - Lovely Musings (get 15% off using code 15OFF during the month of February)
Triangle Rings - Stone and honey
Earrings - Target
Glasses - SEE
I'm a 5'9" approx 215# femme!
InTheThickofIt Follower Appreciation GIVEAWAY!

My followers are the reason I have the energy to keep this blog up.  In honor of ALL OF YOU – I've decided to have a giveaway!

What's in the bag?
1)   A beautiful Citrine bullet necklace from Lovely-Musings
2) Geometric body chain from LovMely
3) Sephora $25 gift certificate
4)   Essie nailstrips
5) Sally Hanson fishnet nailstrips
6) Gold star glitter/nail art
7) Andalou Naturals facial set
8) Vintage print scarf
9) New Wave Tarot major arcana, designed by me!
10)   Forever 21 $25 gift certificate (not shown)
11) Desert Decadence facial clay
12)   Styling session (online) with ME - InTheThickofIt

What are the details?
1)   Reblog this post to get 2 entries or like this post to get 1 entry
2)   Like the InTheThickofIt on Facebook to get an additional 1 entry
https://www.facebook.com/InTheThickOfItFashion
3)   Winners will be chosen with a randomizer on Feb 25th 2013
4)   You will need to provide a shipping address within 2 weeks (and yes, I will ship internationally!)
——————————————————————————————————

Give some love to my friend Lovely-Musings who provided the citrine bullet necklace.  This necklace has been a staple in my outfits for the past year – SO VERSATILE!

LovelyMusings on Esty:
http://www.etsy.com/shop/LovelyMusings?ref=shop_sugg

LovelyMusings on Facebook:
https://www.facebook.com/pages/Lovely-Musings/103796386349340

Readers can also use the coupon 15OFF at checkout in Lovely-Musing's shop to receive 15% off all orders through the month of February.  There are some SERIOUSLY gorgeous pieces at her shop – lots of crystals and shiny things!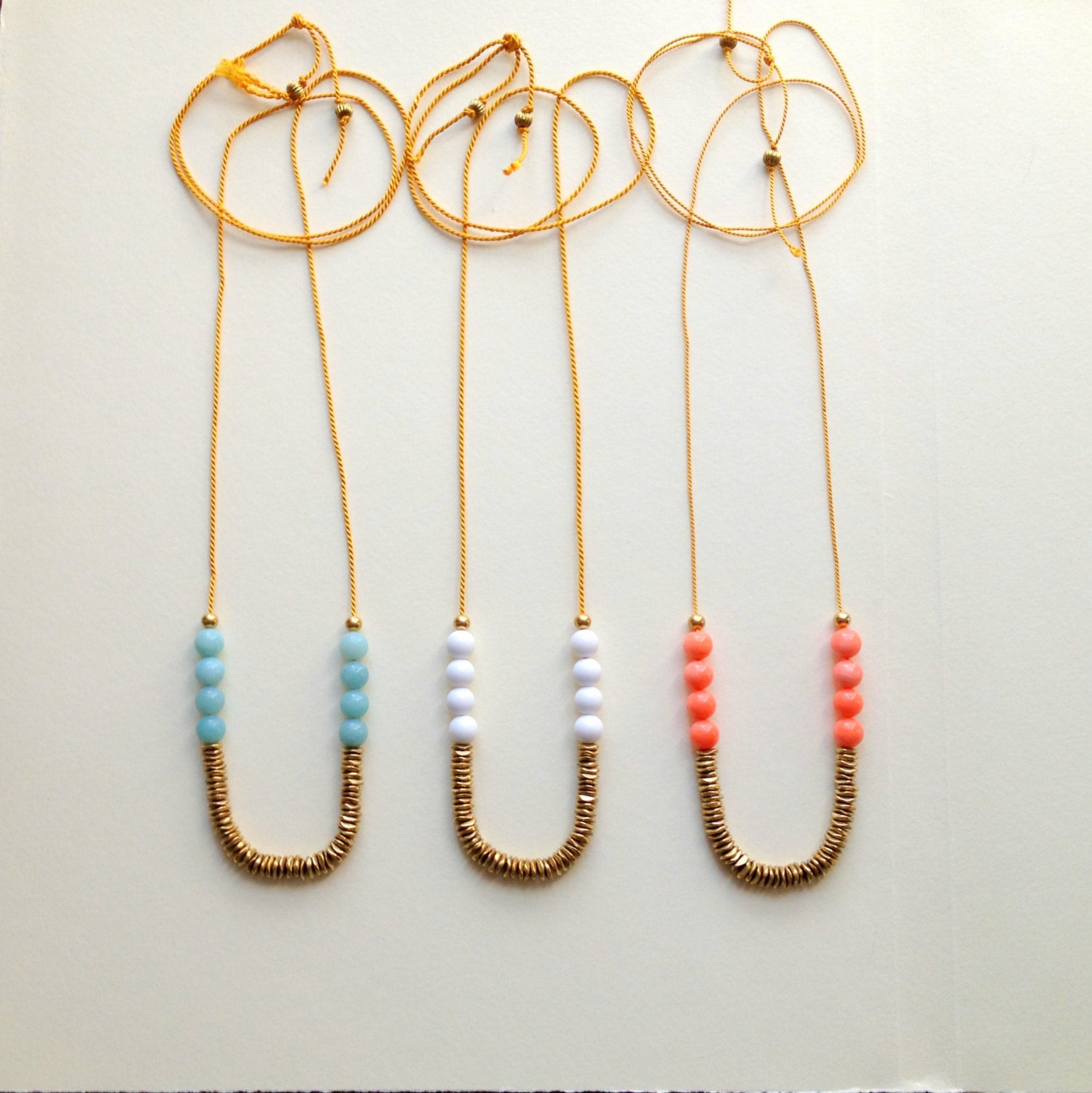 Also please check out LovMely who provided the geometric body chain.  This piece is so great for special occasions.

LovMely on Esty:
http://www.etsy.com/shop/LovMely?ref=pr_shop_more

LovMely on Facebook:
https://www.facebook.com/LovMely?fref=pb

Readers can also use the coupon inthethickofit at checkout in LovMely's shop to receive 20% off all orders through the month of February.  Lots of body chains and cute necklaces that are great for special occasions!