90's Vintage Plus Size Daisy Print Dress
It's so hard for me to call 90's clothes "vintage" since that was my teenage era and well, I just can't admit that I'm vintage.  But I am - I know. And I had a dress exactly like this in 1995 when I was a sophomore in high school.  I loved it and I used to wear it with a flannel and my green suede Dr. Martens. 
That old dress bit the dust many years ago, but I found this great version while shopping at Lovesickvintage.  Owner Britteny has a fantastic collection of VINTAGE PLUS SIZE CLOTHES - I know, the holy grail, right? I highly recommend checking out her etsy site and for those in Chicago, stop by Market Days at Township on Sundays.
I'm going to relive my teenage years in the most adult way - by going to brunch and a few coffee shops. A perfect sunday for this outfit. I snuck in a photo of my sweetheart S - wearing his sunday favorite outfit.
OUTFIT DETAILS:
Daisy print 90s dress - Lovesick Vintage
Flannel - thrifted (Men's size L)
Denim Jacket - GAP
Dr. Martens - via nordstrom rack
Triangle Necklace - Forever 21
Purse - Forever 21
Crystal bullet necklace - etsy, lovelymusings
Glasses - SEE Eyewear
Earrings - etsy 
S is wearing a denim shirt from H&M, Shorts are H&M, Shoes are Dr Martens canvas lace-ups, necklace from Forever 21
5'9" 220# queer fat femme
Floral shoes and plus size tattoos
Are tattoos still taboo? Pretty much everyone in my circle of friends has at least a few visible tattoos.  I think they're amazing and beautiful and I love my artist, Esther at Butterfat.  But other than aesthetics, I really never think about mine much. That is until I get hit with a situation in which I am discriminated against because of them or if someone grabs me to look at them.  Those situations happen rarely, so I usually have time to forget about it until it happens again and then I'm there thinking - oh right, some people still live in a world in which tattoos are not "normal" Add on to that being a visibly fat girl with visible tattoos and I guess I'm just going to get comments and freakouts.
I fully believe that my tattoos are beautiful.  And that tattoos can be very fashionable.  There is nothing that says a person who loves fashion cannot have tattoos.  To have tattoos is not a call for attention. To have tattoos does not mean you're a deviant. And yet, there's something about women with tattoos that makes people take a step back.  It seems to be less problematic with men - a huge example would be Nick Wooster, fashion icon and fashion buyer. Why must women who want to be seen as fashionable remain uninked? Oh probably just because we live in a society which wants to constantly control how women are seen.  No big deal, right? 
Well right.  So I guess here I am again - a tattooed fat person doing my best to prove to the world (fashion and otherwise) that I belong here.
Enough of my complaining - check out this adorable plus size dress with faux leather details.  I paired it with my favorite shoes of this summer - these gorgeous floral lace-up oxfords.  Perfect for walking around the neighborhood. I wore it shopping at a vintage shop and the new Logan Hardware record store.
Outfit Details
Black cap sleeve Dress with faux leather details - Target (XXL)
Pink Belt - Old Navy
Floral oxford Shoes - Free Press via Nordstrom Rack
Green box purse - vintage
Sea Glass necklace - Lovelymusings etsy
Glasses - SEE eyewear
earrings - local boutique 
InTheThickofIt Follower Appreciation GIVEAWAY!

My followers are the reason I have the energy to keep this blog up.  In honor of ALL OF YOU – I've decided to have a giveaway!

What's in the bag?
1)   A beautiful Citrine bullet necklace from Lovely-Musings
2) Geometric body chain from LovMely
3) Sephora $25 gift certificate
4)   Essie nailstrips
5) Sally Hanson fishnet nailstrips
6) Gold star glitter/nail art
7) Andalou Naturals facial set
8) Vintage print scarf
9) New Wave Tarot major arcana, designed by me!
10)   Forever 21 $25 gift certificate (not shown)
11) Desert Decadence facial clay
12)   Styling session (online) with ME - InTheThickofIt

What are the details?
1)   Reblog this post to get 2 entries or like this post to get 1 entry
2)   Like the InTheThickofIt on Facebook to get an additional 1 entry
https://www.facebook.com/InTheThickOfItFashion
3)   Winners will be chosen with a randomizer on Feb 25th 2013
4)   You will need to provide a shipping address within 2 weeks (and yes, I will ship internationally!)
——————————————————————————————————

Give some love to my friend Lovely-Musings who provided the citrine bullet necklace.  This necklace has been a staple in my outfits for the past year – SO VERSATILE!

LovelyMusings on Esty:
http://www.etsy.com/shop/LovelyMusings?ref=shop_sugg

LovelyMusings on Facebook:
https://www.facebook.com/pages/Lovely-Musings/103796386349340

Readers can also use the coupon 15OFF at checkout in Lovely-Musing's shop to receive 15% off all orders through the month of February.  There are some SERIOUSLY gorgeous pieces at her shop – lots of crystals and shiny things!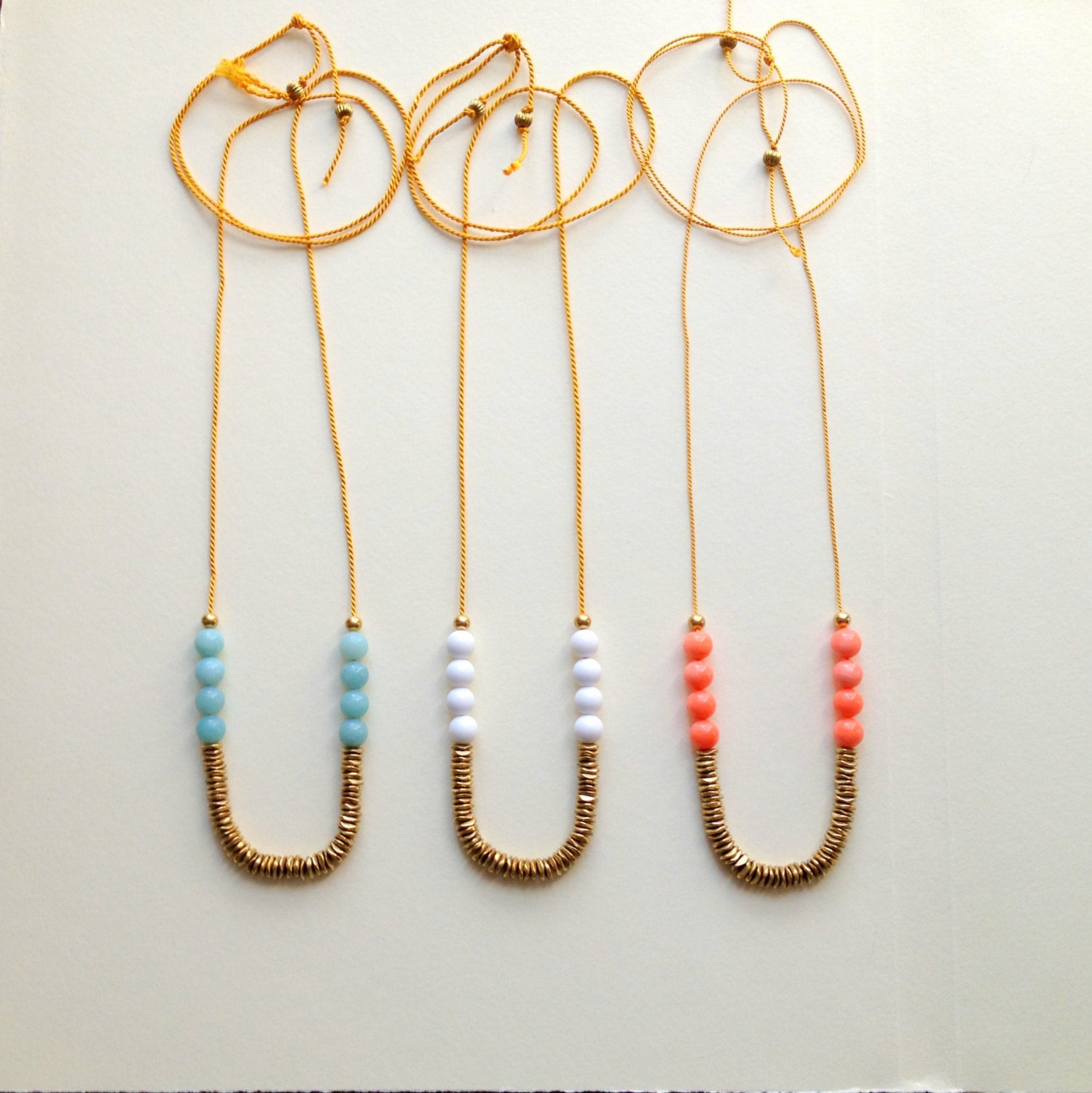 Also please check out LovMely who provided the geometric body chain.  This piece is so great for special occasions.

LovMely on Esty:
http://www.etsy.com/shop/LovMely?ref=pr_shop_more

LovMely on Facebook:
https://www.facebook.com/LovMely?fref=pb

Readers can also use the coupon inthethickofit at checkout in LovMely's shop to receive 20% off all orders through the month of February.  Lots of body chains and cute necklaces that are great for special occasions!



The pointy shoes and skinny pants
If you're a regular follower of InTheThickofIt, you'll know this outfit isn't massively different from recent posts.  As much as I try to mix things up, I still have a strong inclination to black/white ensembles.  And in addition to that - it's been so cold and snowy here in the midwest, it's been difficult to get in the spirt of wearing anything other than layers of warm things.
Many of my readers have asked how to incorporate gothy elements into everyday wear.  I mean as much as I'd like to look like Siouxsie on a daily basis - it's not really possible with my day-to-day lifestyle and clothing.  So I make compromises.  These new beautiful John Fluevog shoes i got with friend oooswampwitch in portland are a good example of a strong element of the weird and wicked that can fit into a more casual look. Also part of this outfit is this strange stretchy cross shirt that I purchased from the straight-size section of forever 21.  This is a good example that plus size folks aren't always relegated to strictly the plus size section of a store - this shirt is SUPER stretchy and could even fit folks larger than myself.
THE OUTFIT DETAILS
Cross Shirt - Forever 21, Sz L
Denim Shirt - Forever 21+, Size 1X (I adore this button-up)
Porqupine earrings - etsy
Crystal Bullet necklace - LovelyMusings etsy (SHE HAS PROVIDED ONE OF THESE AMAZING NECKLACES FOR MY FEBRUARY GIVEAWAY - DETAILS FORTHCOMING!!!!!)
Crystal Ring - Stone and Honey
Pointy shoes - John Fluevog Selby 
Glasses - SEE
I'm a 5'9" approx 215# femme!